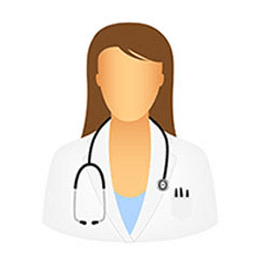 Laura Sweeney
Medical Secretary
Tel – 01978 268051
Fax – 01978 291397
E-mail – [javascript protected email address]
Laura Sweeney is a very helpful and efficient Medical Secretary working with Raminder.
She books Raminder's clinics and Theatre lists.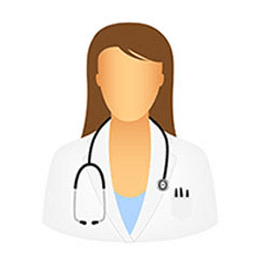 Vicky Williams
Billing & Accounts
Tel – 01978 268072
Fax – 01978 291397
E-mail – Vicky.williams@spirehealthcare.com
Chartered Physiotherapy
Address – Gwenfro Unit 10, Wrexham Technology Park, Wrexham, LL13 7YP
Tel – 01978 312 407
Website – www.chartphysio-wrexham.co.uk
E-mail – chart.physio@btinternet.com

Chartered Physiotherapists provide the physiotherapy for Raminder's outpatients, inpatients and after Surgery. Chartered Physiotherapists are a friendly group of professionals led by Mrs Julia James.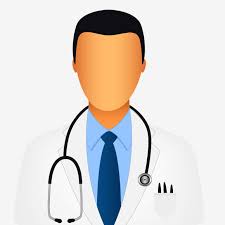 Dr Himanshu Patel
Consultant Radiologist
Spire Yale Hospital
Coming soon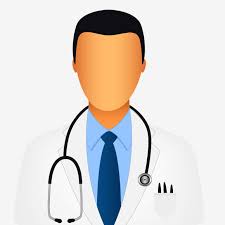 Dr Suresh Abraham
Consultant Anesthetist
Spire Yale Hospital
Coming soon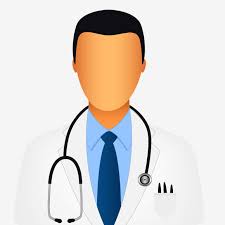 Dr Madhavan
Consultant Anesthetist
Spire Yale Hospital
Coming soon